1
How to use our extension
Convert Files
Welcome to Convert Files
---
Thank you for installing and using our extension
---
Features:
Click on button "Convert" to pick files from your PC
Tutorial:
Install the Extension
After installing the extension, click on the icon on the toolbar.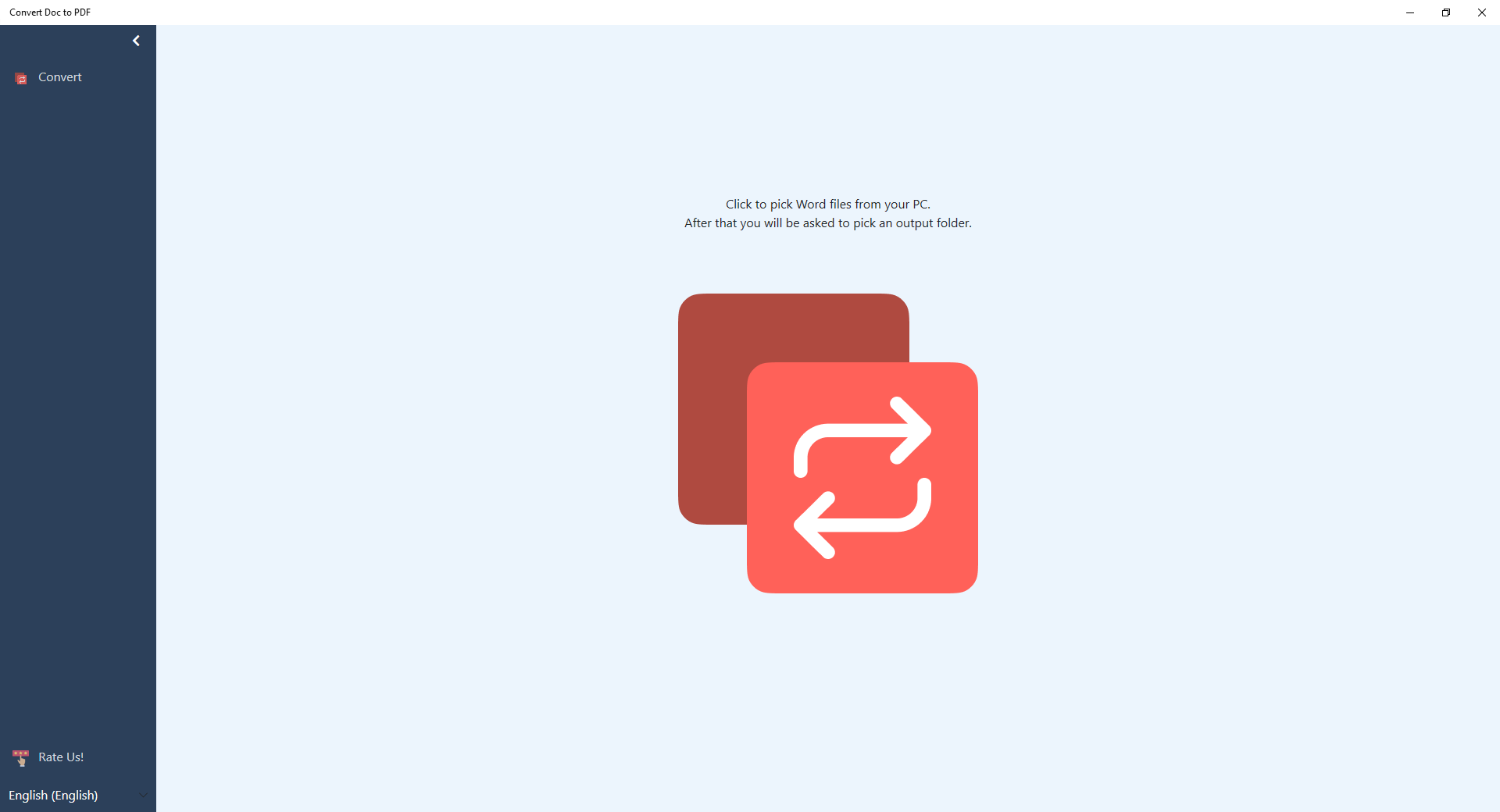 ---
Begin to Convert PDF Free your files using your Windows app today.
Its extremely easy to begin.
How to Convert Files Up
To Convert your files, click on the "Convert" button at the left hand side of our software. Choose the files you wish to Convert and the output folder. Thats all you have to do.